Skip to Content
We Are Tennessee's Leading Pizza Franchise Restaurant
 Owner Bob Swartz ran the original Sir Pizza (called Pizza King) in Muncie, IN, for years with his family before incorporating in 1965 under the name Sir Pizza. Seeing the tremendous growth in the area, Robert Fortner bought the rights for the state of Tennessee and in 1965 opened our first location in the state, in 1966 as well as the first Sir Pizza commissary, Fortner Foods — where all of our ingredients are made and delivered to all our restaurants. Since that time, the popularity of our pizzas and restaurants has grown. Sir Pizza International now boasts over 200 stores in operation in the United States and abroad. Sir Pizza has been featured on Pizza Today's Top 20 list of best 200 franchises. The outlook is excellent, as people continue to display an unquenchable appetite for our delicious signature pizzas.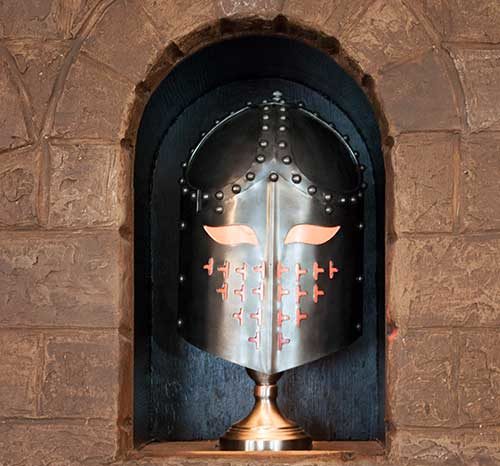 The benefits of franchise ownership
Sir Pizza Licenses, Inc. offers several benefits for franchise owners and unmatched support throughout the entire process. The benefits of franchise ownership include:
A menu that is both focused and appealing — made from original recipes
A specialized method and system that creates the same consistent quality of ingredients
A business model that capitalizes on all areas of service, including dine-in, delivery, and pick-up options
A tremendous amount of customer loyalty that is almost unparalleled in the pizza industry
A consistent record of growth and economic progress for franchise owners
Effective advertising and market saturation for our products
A centrally located commissary that streamlines product delivery and lowers franchisee costs
and much more!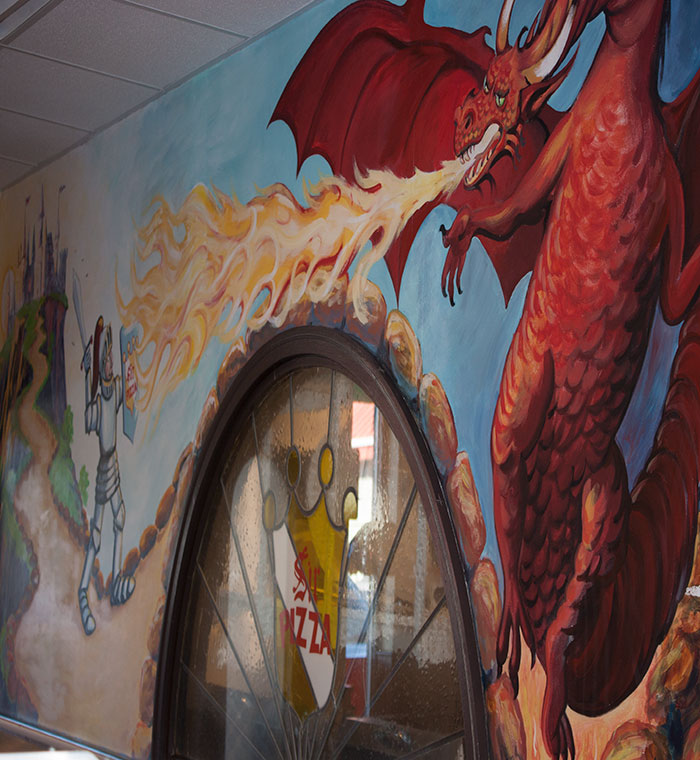 We'll support you every step of the way
At Sir Pizza, we take a very hands-on approach to guiding our franchises and we'll work with you to ensure you have every opportunity for success. Nothing is left to chance; when you open your restaurant, you'll get support with:
An exclusive territory for your store
Rights to use Sir Pizza identity and marketing
Rights to purchase food through our exclusive commissary
Negotiation of leases
Store planning and construction assistance
Assistance with permits
Comprehensive training
Ongoing corporate support
and more!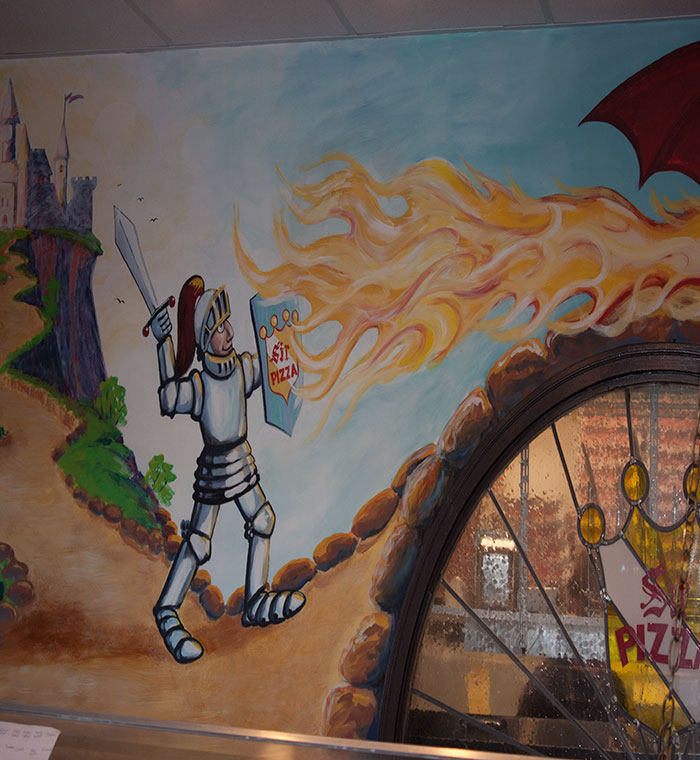 Grow with us
After an initial interview and assessment of qualification, we'll take you on a personal tour of our commissary and help you determine the costs involved for acquiring needed equipment, location remodel costs, and other aspects of opening a franchise. If you think you've got what it takes to deliver quality pizza with Sir Pizza's name-brand appeal in your community, call our team today!
We'll work with you throughout the process and give you the guidance you need to succeed! Invest in yourself and your community by learning more about our franchise opportunities.
Apply today to start your new Sir Pizza franchise career!
If you're ready, willing, and able to deliver on Sir Pizza's promise of high-quality pizza, pasta, and sides, we're excited to hear from you! Below is the initial application you'll need to fill out to begin the franchise process. We'll review this once it's complete and set up a time for a phone interview to speak with you further. We look forward to hearing from you!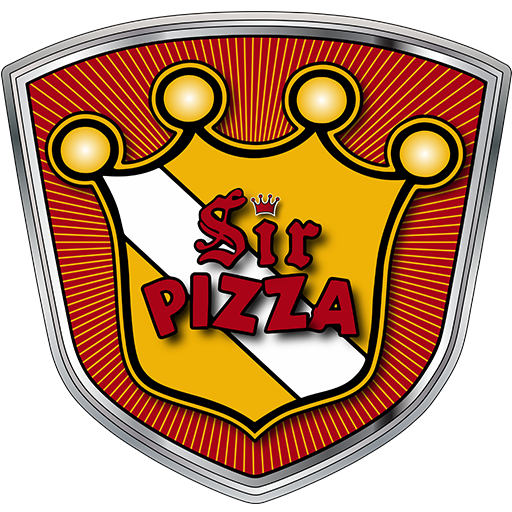 Visit Us Today for a Piece of Heaven!